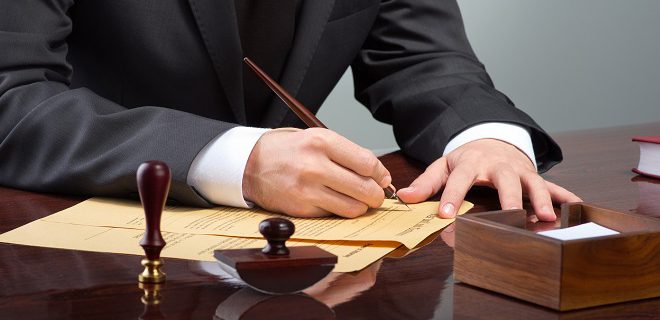 Business Law Attorney
Eastern WA
From the moment a business is formed and throughout its life cycle, legal issues must be addressed.  Business law is not one area of law, but many areas that govern a company's formation, operation, contracts, financing, intellectual property, securities, and even insolvency.  Businesses and their owners require legal advisors who understand their needs and help them achieve their objectives, protect their assets and avoid common pitfalls.
Our client base covers an extensive range of industries, including technology, e-commerce, medical, food and beverage, fashion, branding and marketing, video games, biotechnology, manufacturing, distribution, cosmetics, and advertising. We offer various corporate legal services tailored to the demands of companies, individuals, and entrepreneurs.  We provide clarity, guidance, and strategic business law counsel to our clients as they establish their entities, raise financing and buy or sell assets.  Our business attorneys take a pragmatic approach to finding legal solutions and getting them done.
One of our areas of focus is Mergers and Acquisitions. As businesses grow, they often look to purchase or merge with another company.  While these opportunities can be lucrative, they also introduce legal and financial risks into the business.  Mergers and acquisitions often involve corporate, securities, and antitrust laws.  Our experienced business attorneys can help evaluate the best way to structure the deal, negotiate favorable terms, and address necessary details to protect a company's interests and minimize liability. Our business law attorneys are also experienced in legal due diligence, business agreements, business sales and purchase, privacy policies, terms and conditions, and start-up law, among others.
For more inquiries on our service offerings, contact us today!