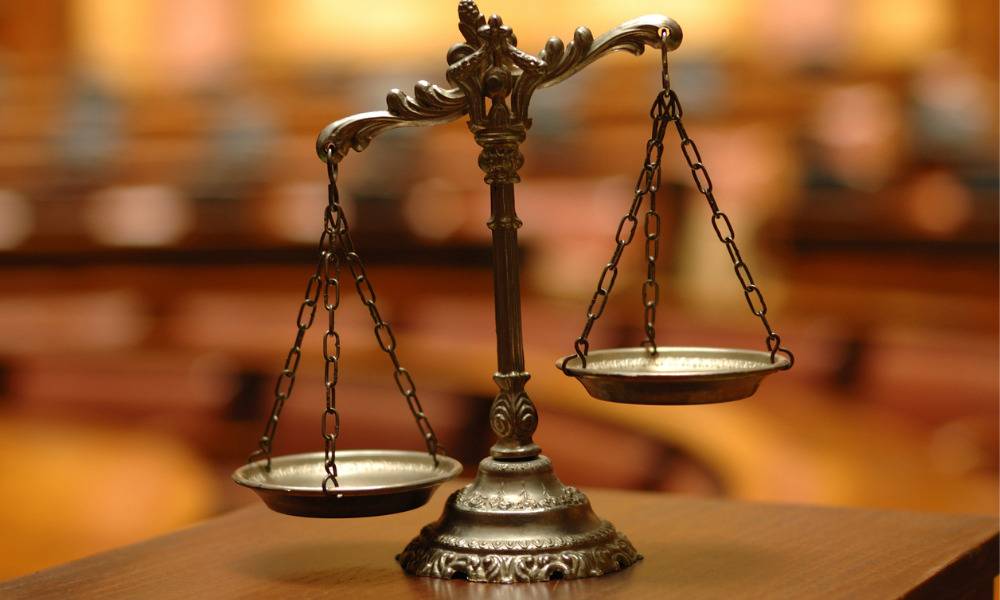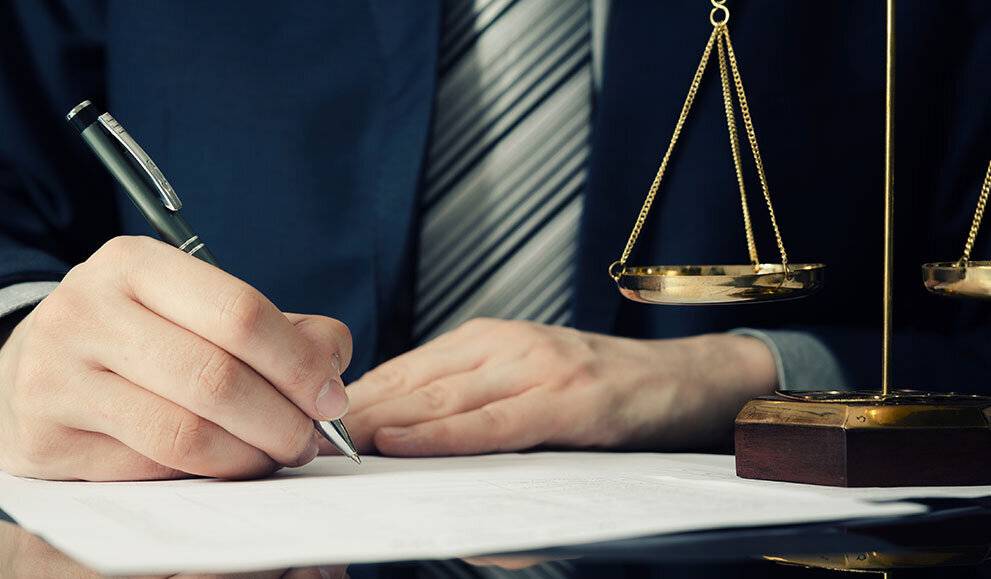 Slide
Mediator and Arbitrator

Services Eastern WA
Slide
Doug Federspiel, Problem Solver Law PLLC
Will Help You
Reach Out Today
Experienced In

Call Now: (509) 317-2377
About us
At Doug Federspiel, Problem Solver Law PLLC, we are passionate about providing highly effective and personalized legal solutions. We have a proven track record that we have built by paying attention to the crucial details regarding our clients' issues. With us, you can be sure that you will be taken care of properly.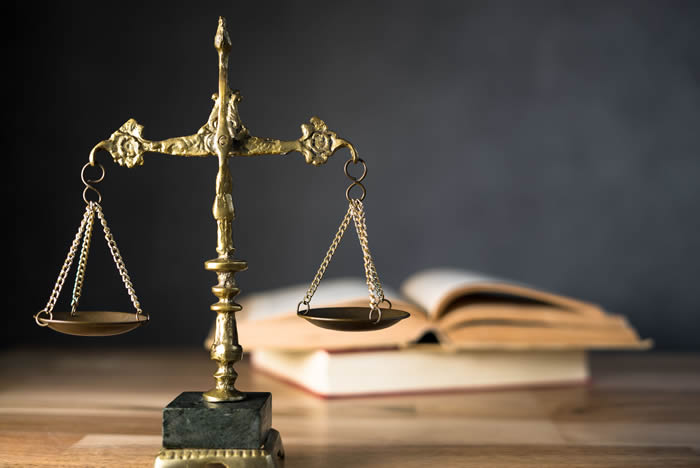 Experienced Lawyers In Yakima WA
WE ARE HERE TO HELP
Mediation and arbitration are difficult sometimes and can be an intense process. We offer high-quality, personal attention to detail combined with timely and efficient online communications to help you deal with your legal issues as they arise. We are known for representing all people from all walks of life.
Call Today!
Our Law Office Will Help You
Our team provides your case with resources as the need arises. We may even bring in attorneys from other fields to consult with if needed – so long as it improves the outcome of your case. Our team of professionals will use all of their experience to build strategies to ensure your long-term legal needs are covered. Bing in the right hands can save you money and make life less stressful, we are here for you.